John Muir Quotes To Live By
The mountains are fountains of men as well as of rivers, of glaciers, of fertile soil. The great poets, philosophers, prophets, able men whose thoughts and deeds have moved the world, have come down from the mountains – mountain dwellers who have grown strong there with the forest trees in Nature's workshops.
John Muir is revered among out­door enthu­si­asts, nat­u­ral­ists, sports­men, and tree-huggers of all kinds. Right­fully so because, per­haps more than any other per­son, we have John Muir to thank for much of the pris­tine nature we con­tinue to enjoy to this day. He's known as the "Father of the National Parks," he founded the Sierra Club, and he brought envi­ron­men­tal issues into the national debate dur­ing the indus­trial age. Trails, beaches, moun­tains, glac­i­ers, col­leges, and national mon­u­ments have all been named after him. He taught us so much about what is means to sim­ply be a part of this world and how…
TO BE MINDFUL
When we try to pick out any­thing by itself, we find it hitched to every­thing else in the Uni­verse.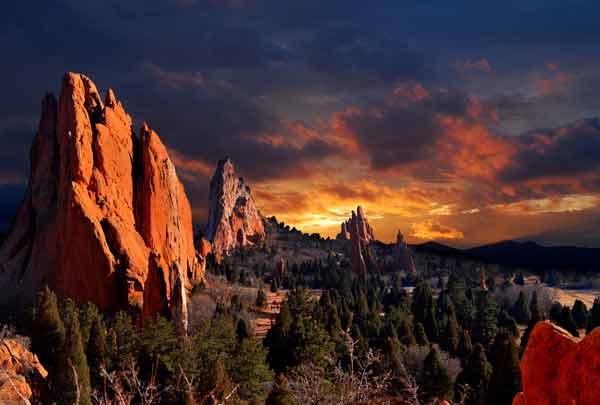 TO LEARN
I am los­ing pre­cious days. I am degen­er­at­ing into a machine for mak­ing money. I am learn­ing noth­ing in this triv­ial world of men. I must break away and get out into the moun­tains to learn the news.
TO FIGHT
The bat­tle we have fought, and are still fight­ing for the forests is a part of the eter­nal con­flict between right and wrong, and we can­not expect to see the end of it. …So we must count on watch­ing and striv­ing for these trees, and should always be glad to find any­thing so surely good and noble to strive for.

TO CONSIDER
How many hearts with warm red blood in them are beat­ing under cover of the woods, and how many teeth and eyes are shin­ing! A mul­ti­tude of ani­mal peo­ple, inti­mately related to us, but of whose lives we know almost noth­ing, are as busy about their own affairs as we are about ours.
TO RETURN HOME
Thou­sands of tired, nerve-shaken, over-civilized peo­ple are begin­ning to find out that going to the moun­tains is going home; that wild­ness is a neces­sity; and that moun­tain parks and reser­va­tions are use­ful not only as foun­tains of tim­ber and irri­gat­ing rivers, but as foun­tains of life.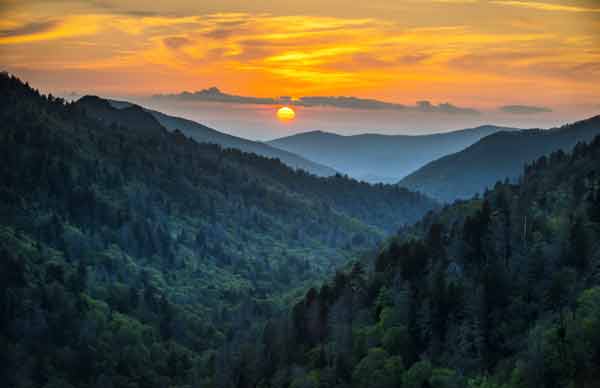 TO LISTEN
When one is alone at night in the depths of these woods, the still­ness is at once awful and sub­lime. Every leaf seems to speak.
TO BREATHE
Another glo­ri­ous day, the air as deli­cious to the lungs as nec­tar to the tongue.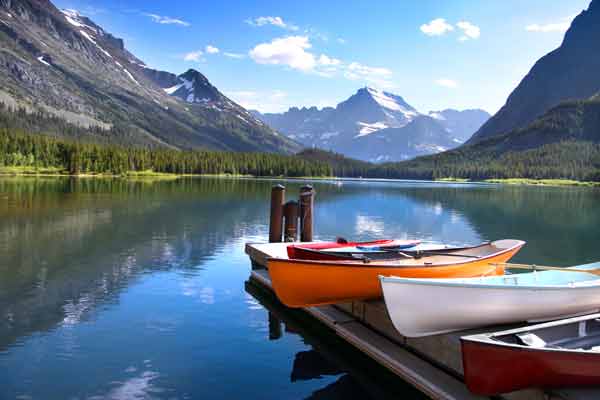 TO SEE
The wrongs done to trees, wrongs of every sort, are done in the dark­ness of igno­rance and unbe­lief, for when the light comes, the heart of the peo­ple is always right.